Capcom didn't really reveal a whole lot of details today, but the new teaser trailer said quite a bit.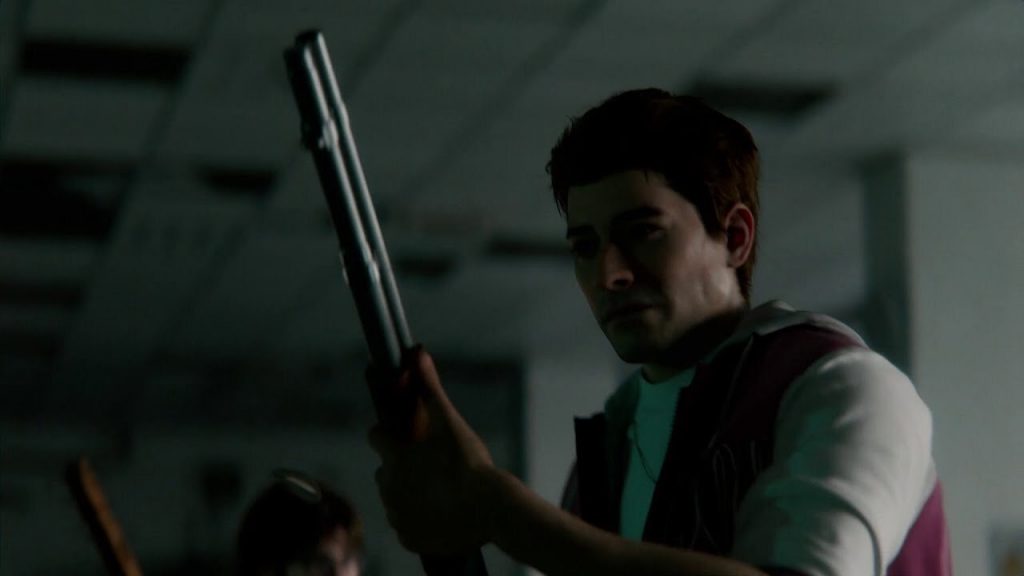 Ahead of Tokyo Game Show this week, Capcom reveals the latest installment in the Resident Evil game world, Project Resistance. He is shown overseeing the human group from a shadowy control room, apparently allotting them five minutes of "mission time", then dictating the flow of monsters towards the group. The survivors are using shotguns, handguns, and melee weapons to kill attacking zombies and other creatures. 2012's Resident Evil: Operation Raccoon City came closer to L4D but naw, was still its own (not great) thing. Whilst doing so they created some thumbnails for YouTube which were scraped off the channel and we got our first look at the game. It bears some similarities to Project Resistance, though isn't confirmed to be tied in with it just yet. There's a pair of very familiar and imposing villains teased in this first look that should please players of the horror franchise, even if they're on the fence about the team-based co-op at the core of this new title.
South African crowds walk out of anti-xenophobia speech
The executives expressed concern that the violence in South Africa is hurting their operations in other parts of the continent. The police have confirmed that 12 people have been killed during the recent outbreak of xenophobic violence in the country.
No release date was given, but REsistance may not launch during Capcom's current fiscal year that ends on March 31, 2019. Fans of Resident Evil - in particular, Resident Evil 2 - are also in for a treat, as Mr.
5 cases of lung disease tied to vaping under investigation in Alabama
The FDA accused the company of illegally marketing its products as being "safer than cigarettes" without the agency's approval. In its briefing on Friday, CDC officials again stressed these cases aren't tied to a single e-cigarette product or ingredient.
The game is now promised to come to PlayStation 4, Xbox One, and Steam. The Project Resistance stage schedule at Tokyo Game Show 2019 runs from Thursday, September 12 to Sunday, September 15.
Canada soldiers helping to remove fallen trees after Dorian
A crane lays against a construction site during the arrival of Hurricane Dorian in Halifax, Nova Scotia, Canada September 7, 2019. Hundreds of Canadian Armed Forces staff deployed Sunday continued to help crews clearing roads and removing downed trees Monday.